Congratulations, you are going to setup your business in the UAE
"HOW WE MAKE IT EASY FOR YOU"
CLI will help you do define your goals realistically in the local market.
We offer flexible payment terms & can beat any offer that you may receive in the market.
In order to choose the best business structure for your needs, we guide you through all the possibilities.
Our team of experts has years of local experience with an understanding of international cultures.
We get all the required documents from you once and do the rest. In no time you will receive your company license & visas.
We help companies assess their skills and choose a new direction which utilizes the talents of the team and resources most productively.
Franchise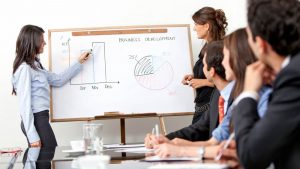 FRANCHISE SETUP IN UAE
Be your own boss
Own a franchise of a prestigious brand
Be part of a global team of owners
Manage an already successful business
Learn from the best, since they made it profitable
LLC License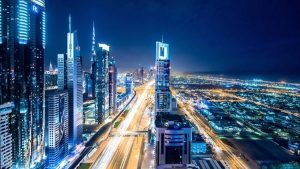 DUBAI MAINLAND LLC COMPANY
100% Foreign Ownership
100% Tax Free Status
Business Friendly Environment
World Class Infrastructure
International Banking
Get access to the UAE and GCC markets
Freezone License
FREEZONE COMPANY
100% foreign ownership
No corporation tax
No restrictions on repatriation of capital
Communities anchored by leading industry names
Business-friendly legal framework
Offshore License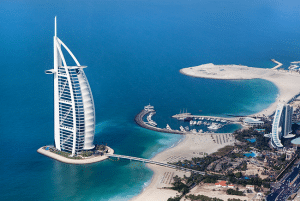 OFFSHORE COMPANY
Most cost effective solution to start an international business
UAE Offshore companies are internationally recognised
Have local and international banks accounts
Hold property through a safe offshore structure
100% foreign ownership
This type of company is registered with the Dubai Department of Economic Development (DED) and its main purpose is to reach the local market. If you want a service based company or a trading company, you will be able to do business locally and globally.
51% local partner? Not a problem!
To open a Mainland company, you should have either a local sponsor (GCC citizen) who will own at least 51% shares in your license and be a partner, or a local agent, who will not own shares, but will be your "gateway" to the local market. Whether you need a sponsor/partner or an agent depends on the type of your business.
Generally service based companies can be owned 100% by expatriates and trading companies need a local sponsor. If the ownership of a brand or the control of your capital is an issue for you, there are many structures allowing you to legally retain the rights of your property even with a Mainland company, contact us to have a detailed assessment of your needs.
There are over 30 Free Zones in Dubai and in the 6 other Emirates. Free Zones are a special economic zone allowing companies to do sell goods and services internationally. Every Free Zone has a specialized industry, e.g. Health Care City in Dubai welcomes medical research labs and hospitals, DMCC is a major global hub for commodities, DIFC is a famous financial center.
No Local partner is needed in Free Zones and the administrative process is simplified.
Free Zone companies should only do business in the Free Zone itself or internationally.
Such companies don't have access in principle to the local market unless they pass through a local distributor or retailer. Such companies cannot rent an office outside the Free Zone, nor can they deal with clients outside the Free Zone.
This type of business entity would suit those who are doing business globally and want to have UAE registered company and bank account because of safety reasons, or in order to optimize taxes. You can carry out almost any activity apart from banking, finance or insurance related activities.
The "offshore" structure will not allow the owner to have an office in Dubai, hold Visas or do commerce locally. UAE International Business Companies are internationally recognized structures for safety, reliability and cost-effective premium solutions.