Make all your payments through online.
Crosslink International provides customers/clients to make the payment online. Sit back at home, submit all required documents through Whatsapp/email, make payment through credit card and start your business in UAE.
The ease of conducting financial transactions is probably the biggest motivator to go digital. Now with Crosslink International, You will no longer need to carry cash, plastic cards, or even queue up for ATM withdrawals. Just login to our website, create an account and pay.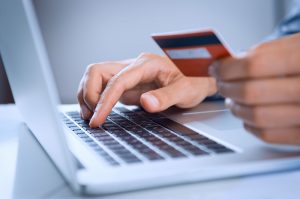 Benefits:
Convenient
Flexible
Secured
Instant Gratification
Consumer Confidence
Paying With Credit
Refund