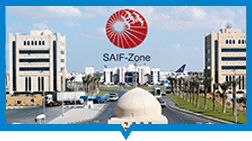 AED 18,500/-
Saif-Zone License
3 Visas with Virtual Office
Trading/Service License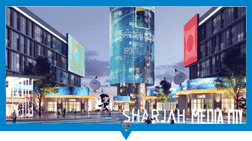 AED 11,500/-
SHAMS License
No Visa
Services / Consultancy License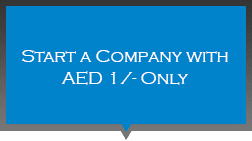 AED 1/-
Start a company with
AED 1/-
For the first time in the UAE, a price that matches no other, ONLY at Crosslink International.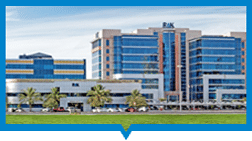 AED 18,900/-
Rakia License
with 1 Visa
A leading business destination committed to providing a pro-business environment & robust infrastructure.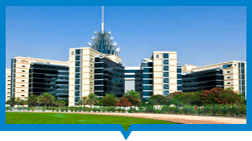 AED 14,800/-
DSOA License
with 2 Visas
DSOA wholly owned by Govt of Dubai providing both a living & working integrated community.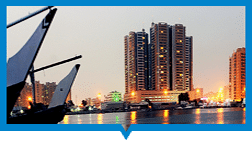 AED 7,500/-
AFZA Offshore
License
Ajman Free Zone is well placed to serve the eastern and western markets.